A Lynel is one of the centaur-like monsters in The Legend of Zelda: Breath of The Wild. Lynels appear in red and blue variations in The Legend of Zelda, with the blue one dealing twice as much collision damage and taking 6 hits to kill instead of 4 with the wooded sword. They can be found around Death Mountain. Lynels fire beam projectiles at Link, which cannot be blocked with the Wooden Shield, only with the Magical Shield. When defeated, red Lynels may drop either a Heart, a Fairy or one Rupee, while blue Lynels may drop either a Heart, one Rupee, four Bombs or a Clock.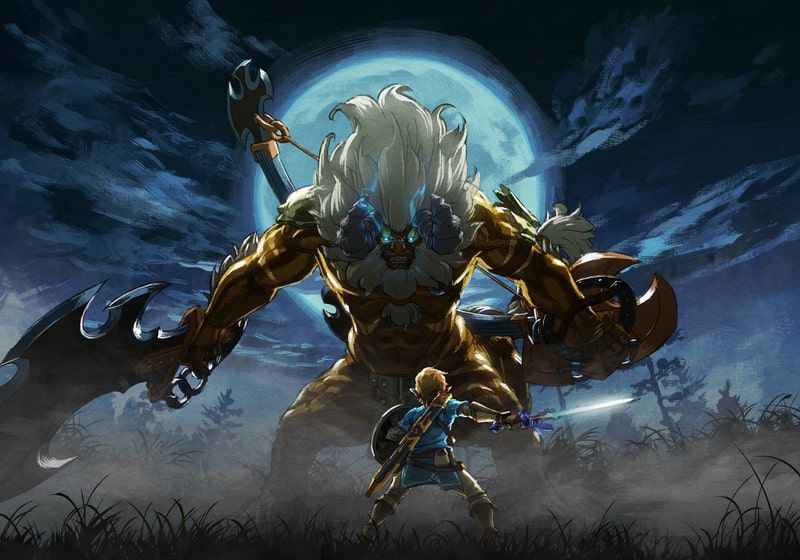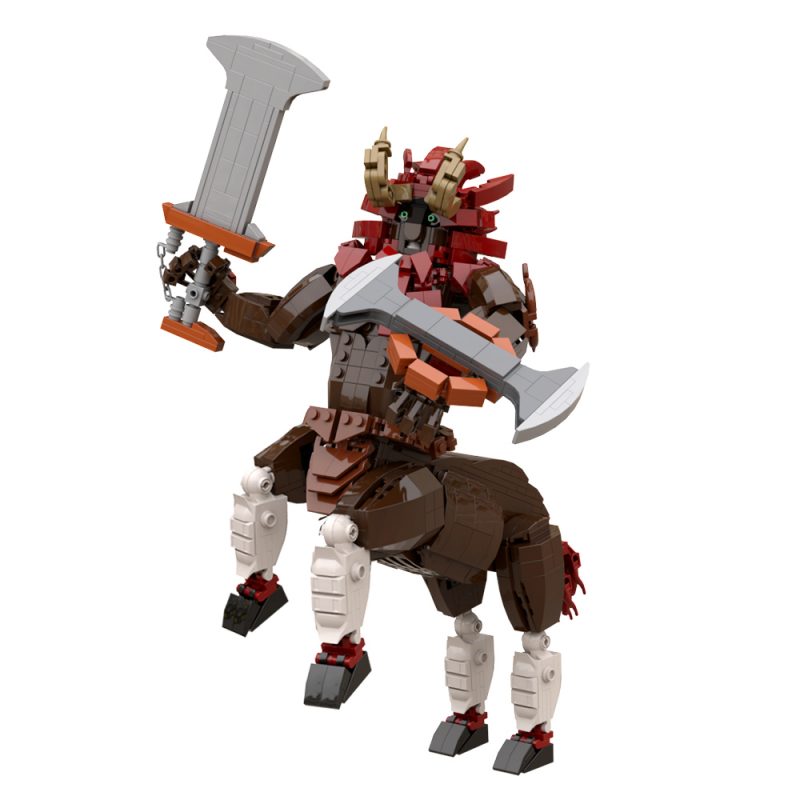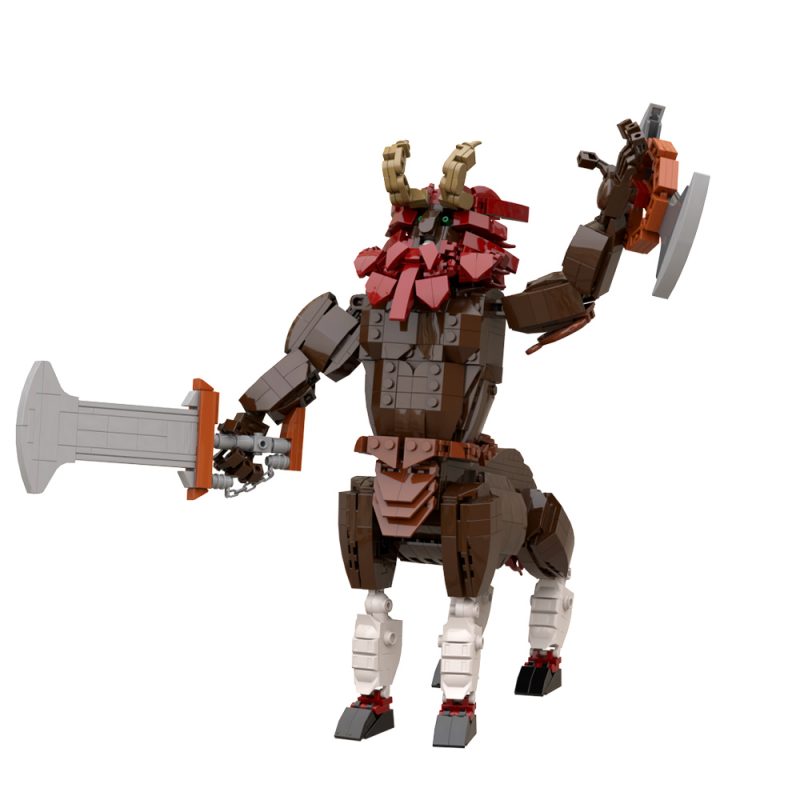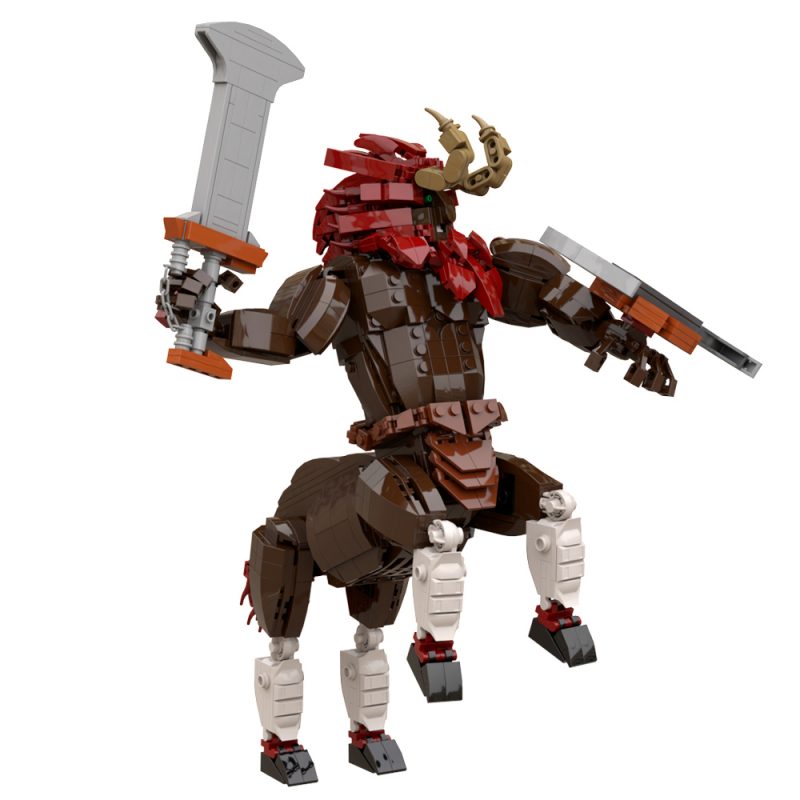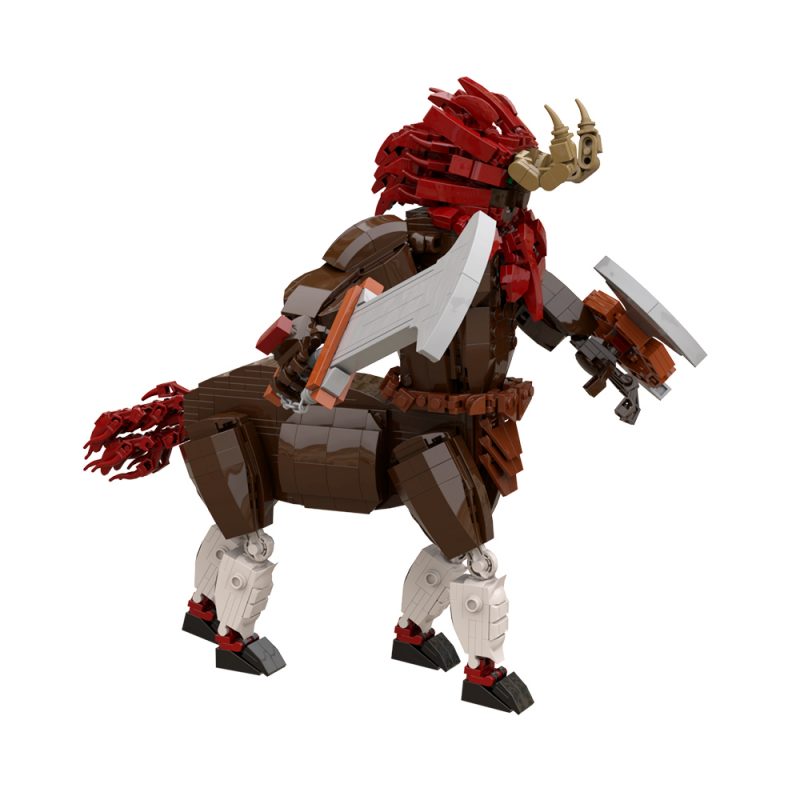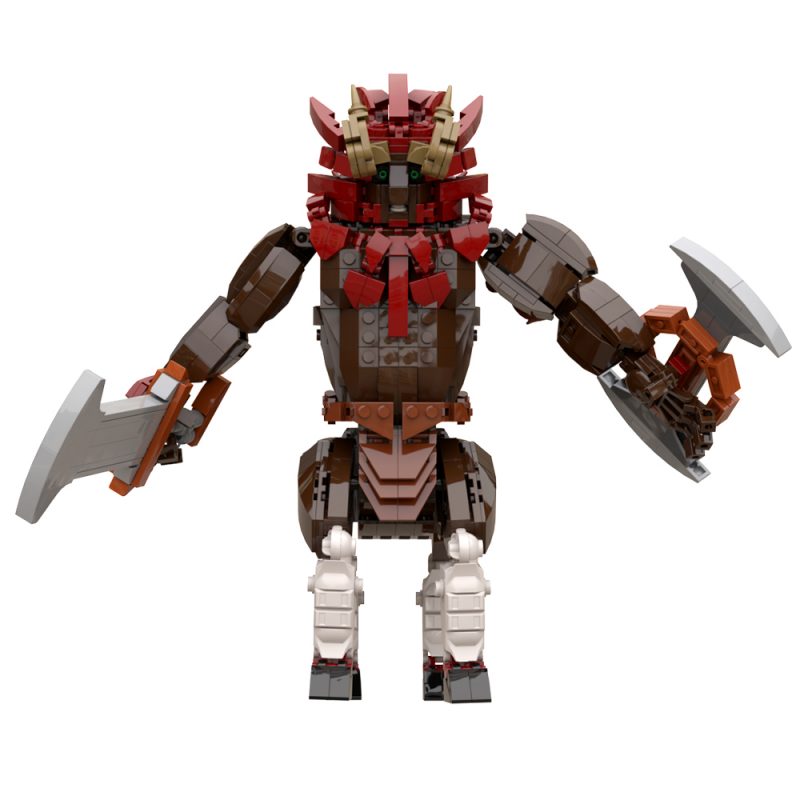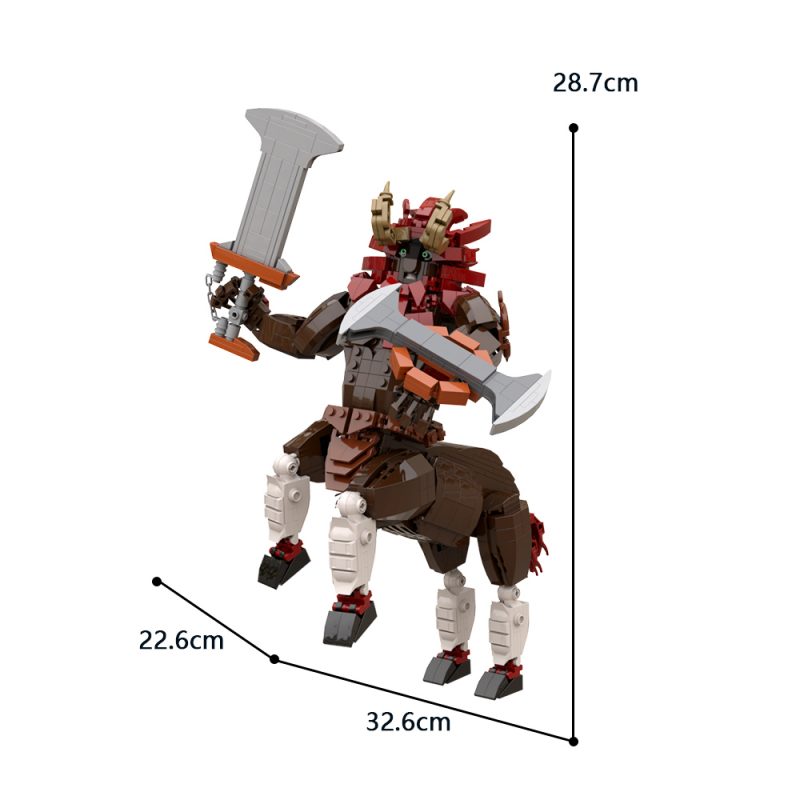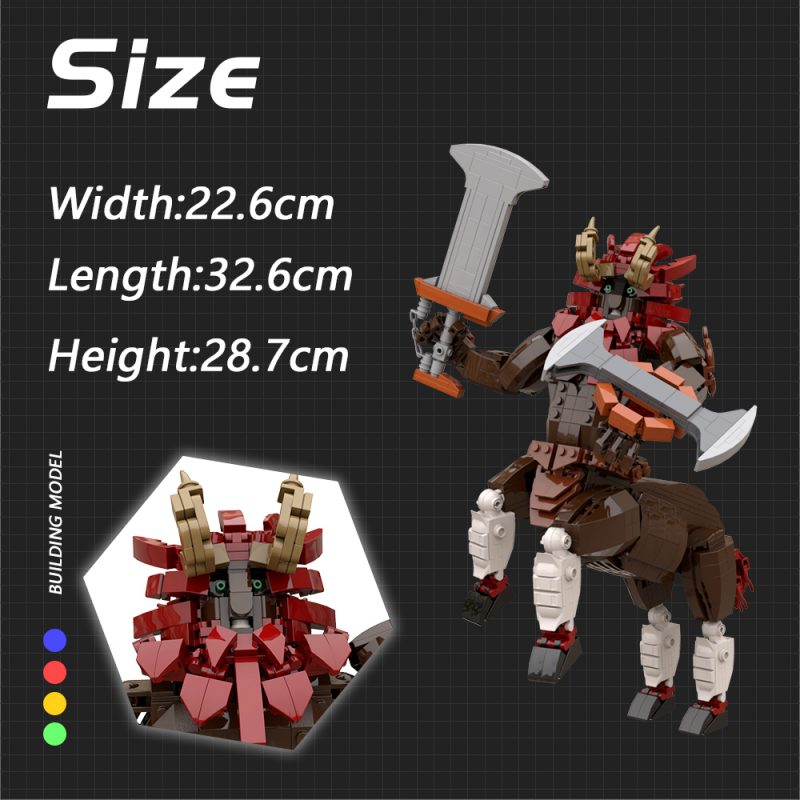 MOCBRICKLAND MOC-89601 Lynel-The Legend of Zelda is a set in the Creator collection. This MOC-89601 comes with an instruction PDF which is easy to build and find the missing pieces.
The MOC-89601 includes 1045 high-quality bricks, made from 100% ABS plastic so extremely safe for children, can be replaced with other brands on the market.
For MOC products, we do not provide any printed parts by default, please use ordinary parts of the same colour instead, except for the brickheadz's eyes. And the part color replacement is mentioned on the second page of the instruction.
There is no original box, but we guarantee our products are of guaranteed quality and they will be individually packaged and numbered for easy installation.